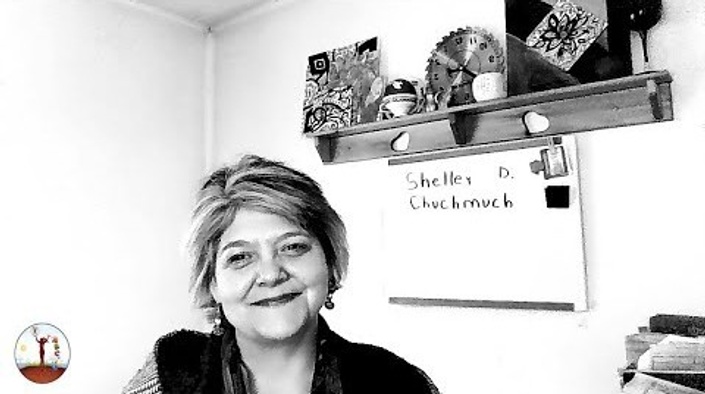 Shelley D. Chuchmuch
Educator / Researcher / Author / Consultant
Your Instructor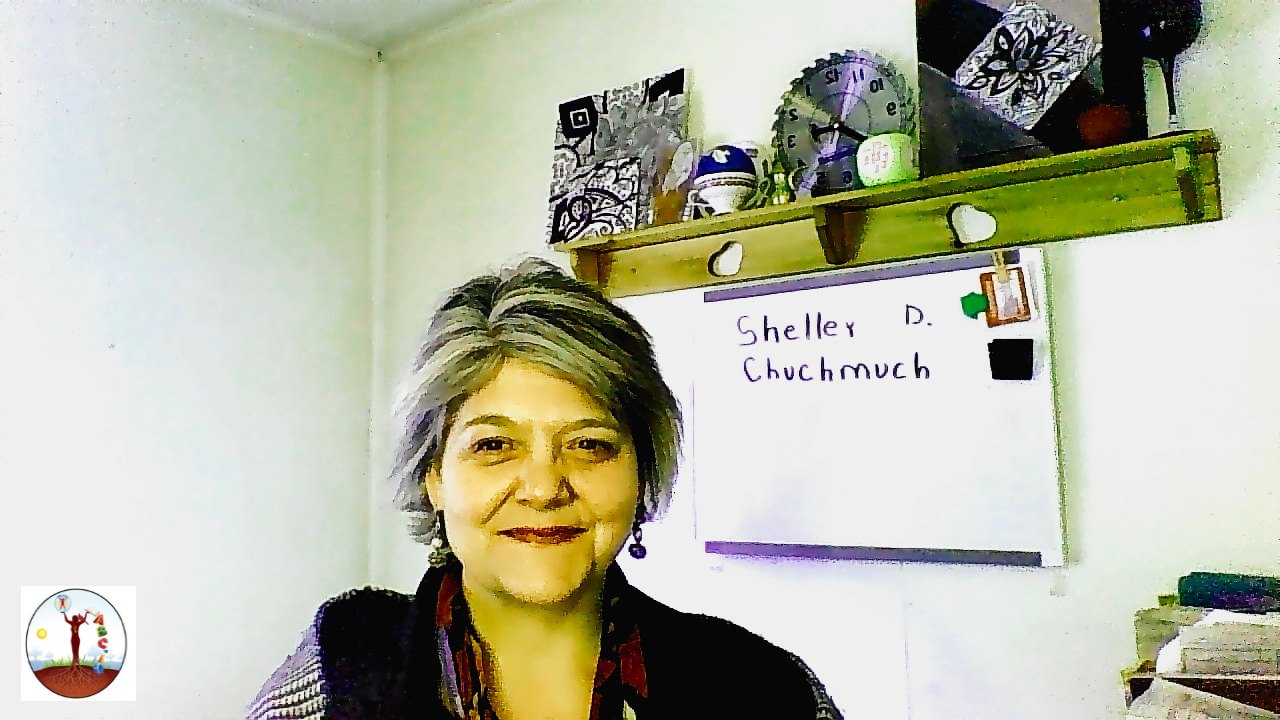 #mc_embed_signup{background:#fff; clear:left; font:14px Helvetica,Arial,sans-serif; } /* Add your own Mailchimp form style overrides in your site stylesheet or in this style block. We recommend moving this block and the preceding CSS link to the HEAD of your HTML file. */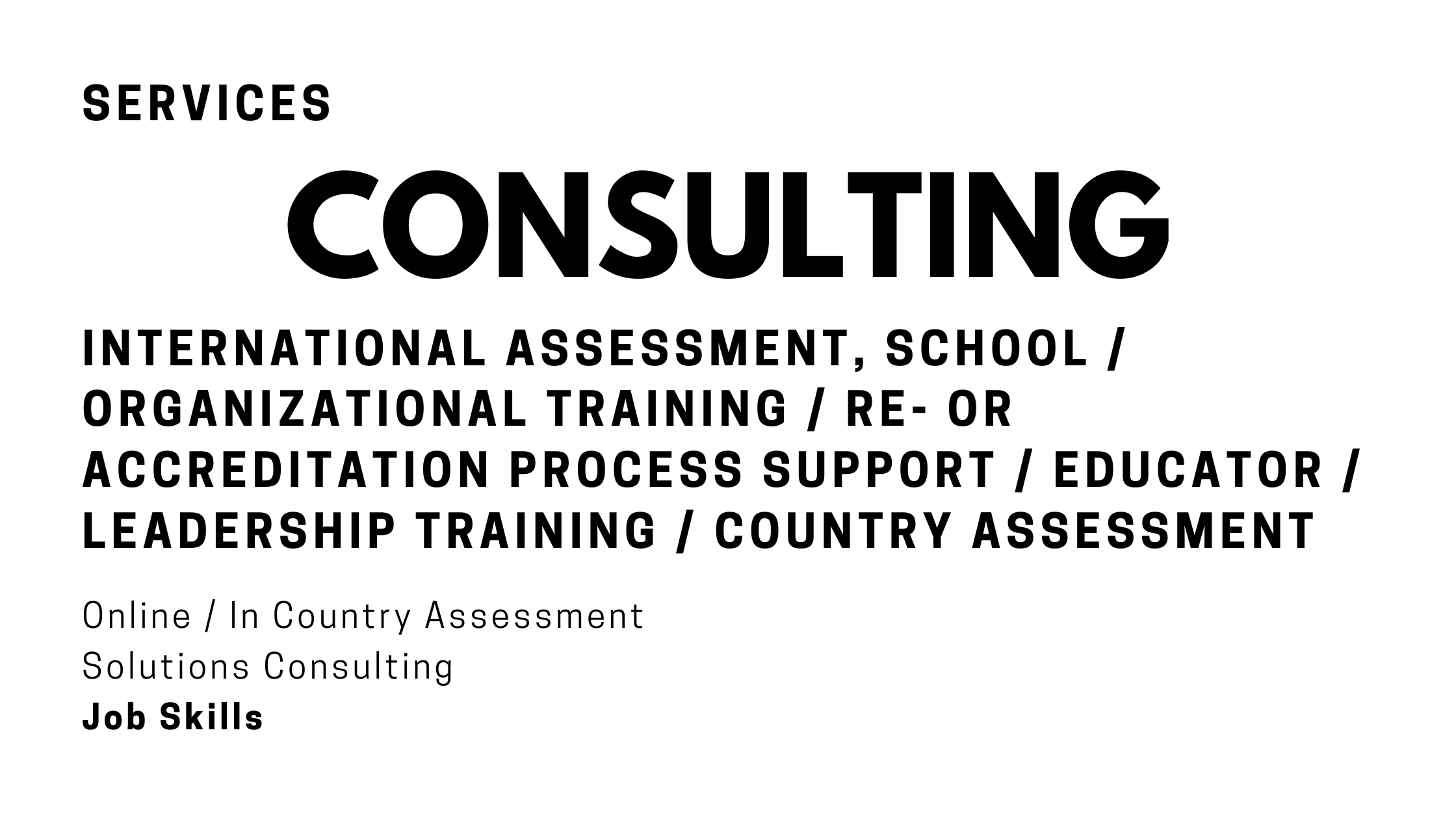 ME Skills Solutions Arts Literacy
Arts Literacy /Prayer / Meditation CBT Solutions / Systematic Problem Solving Project / Acrylic / Gallery Canvas / Respect "Roots and Wings" The Circle and Cycle of Life- Reflections The Pioneers Sustainability Oil vs Acrylic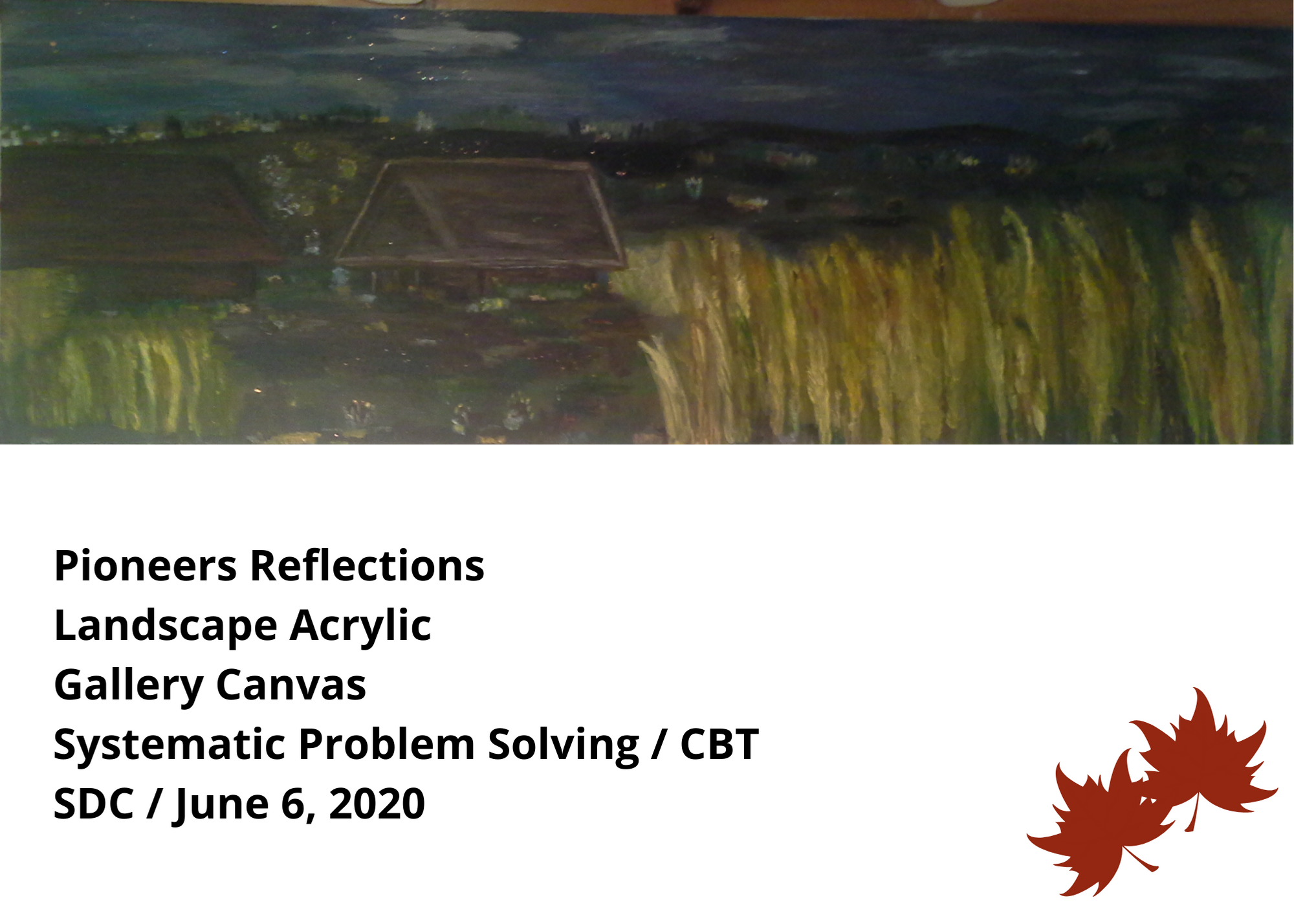 Solutions Consulting
Enroll or work with us online today.
Arts Therapy
Counseling / Coaching
Trauma / Grief
Leadership Consulting / Cognitive Behavioral Psychology / Mental and Emotional Health
Arts Therapy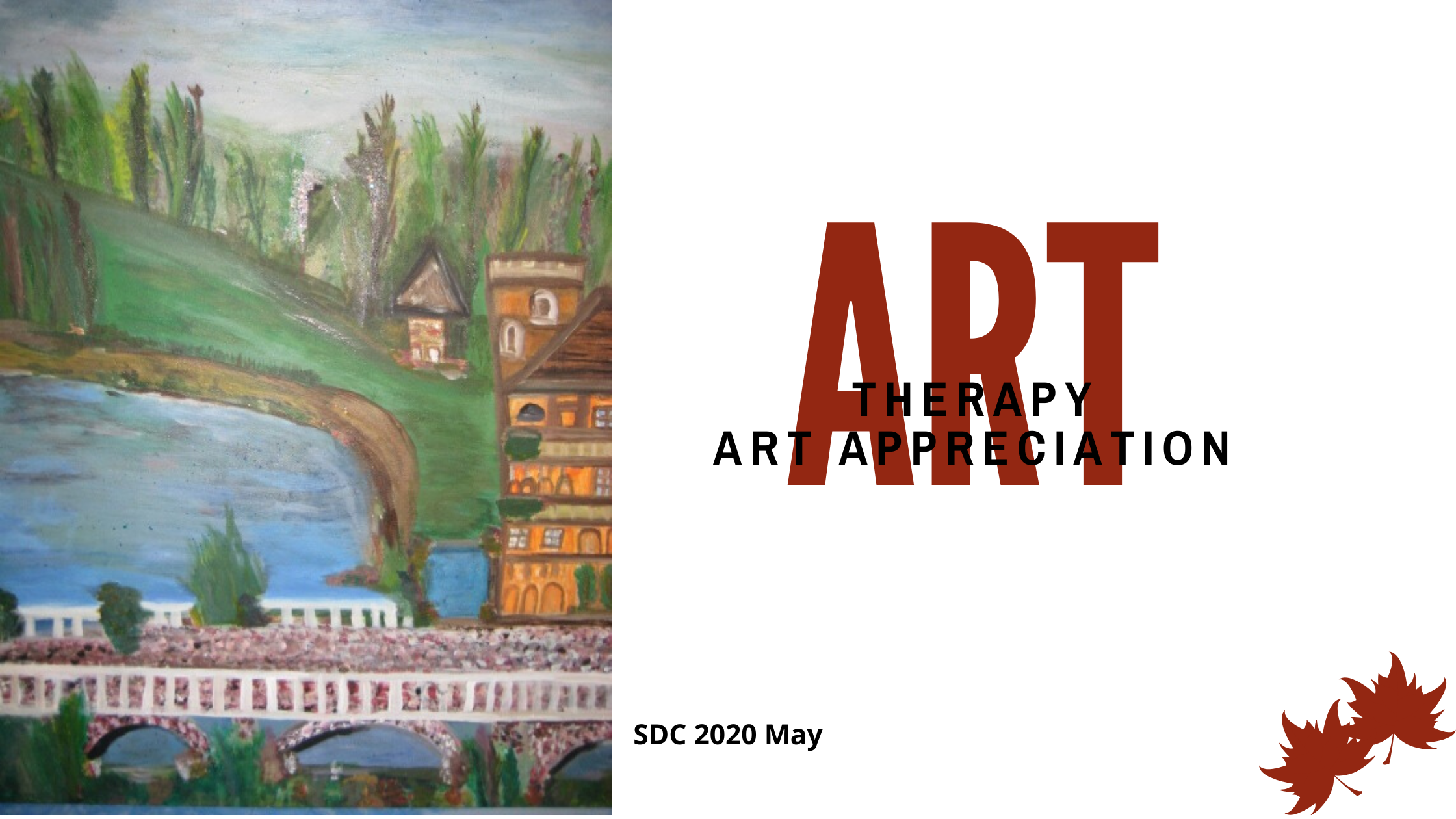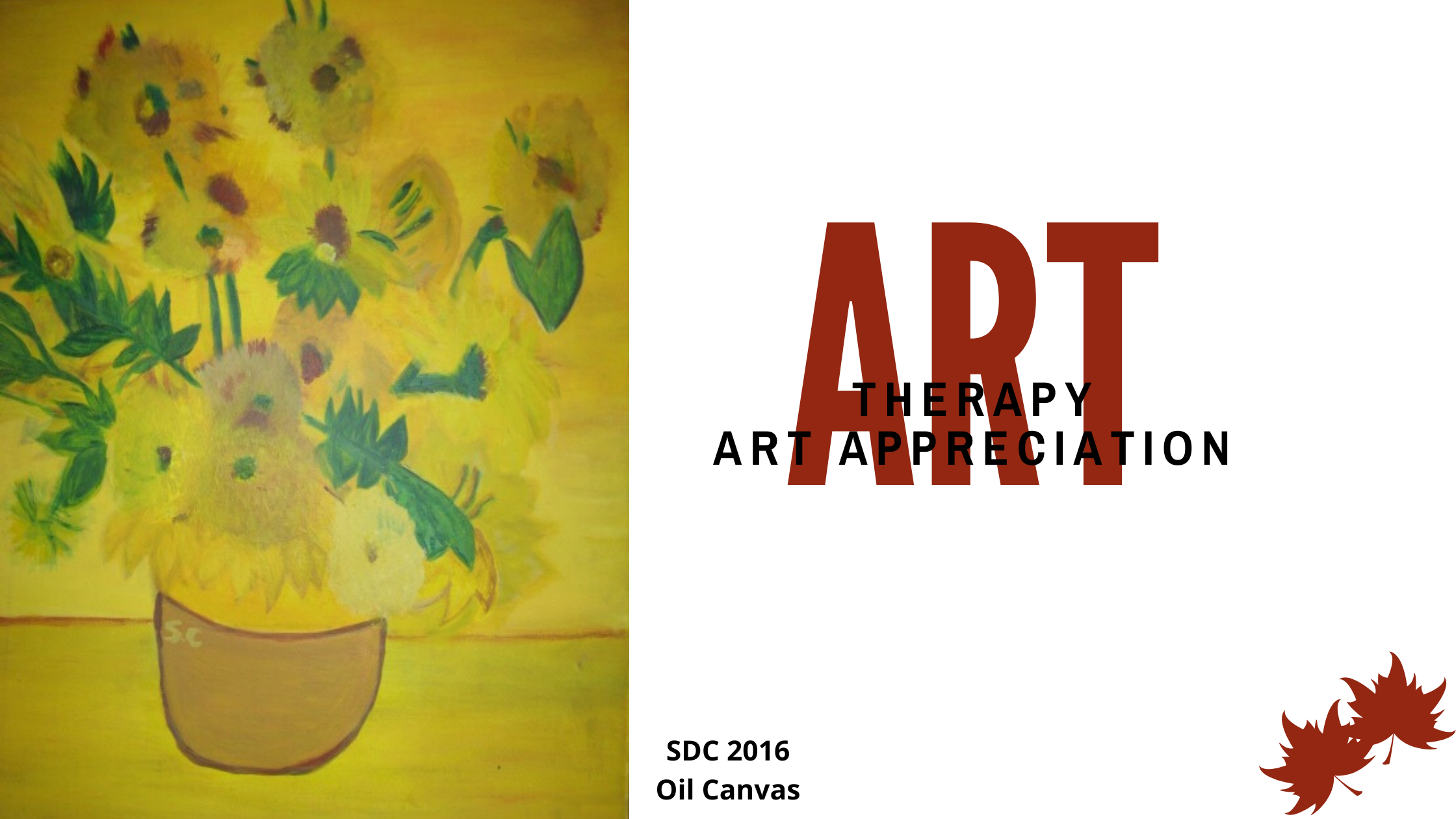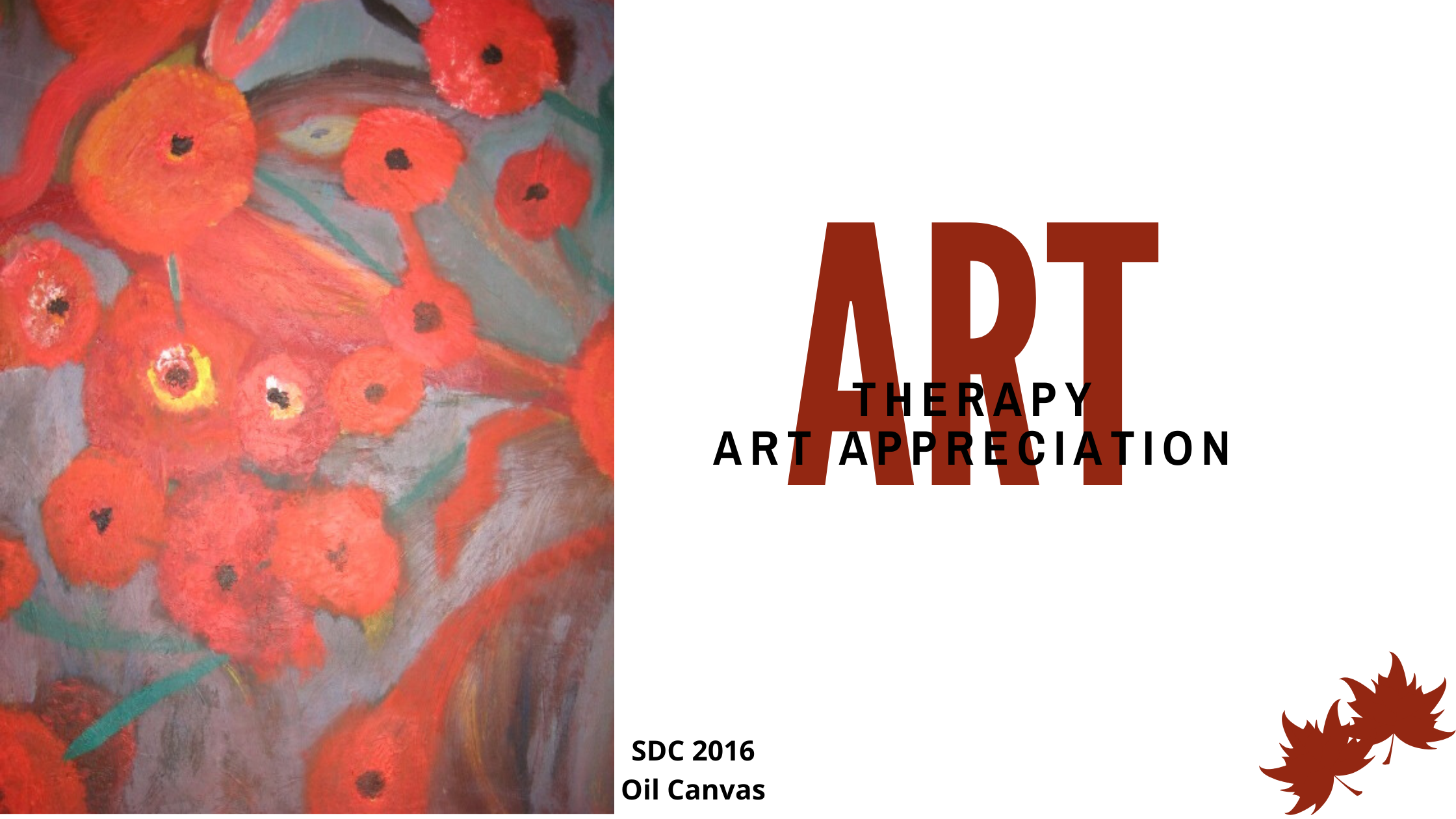 This course is closed for enrollment.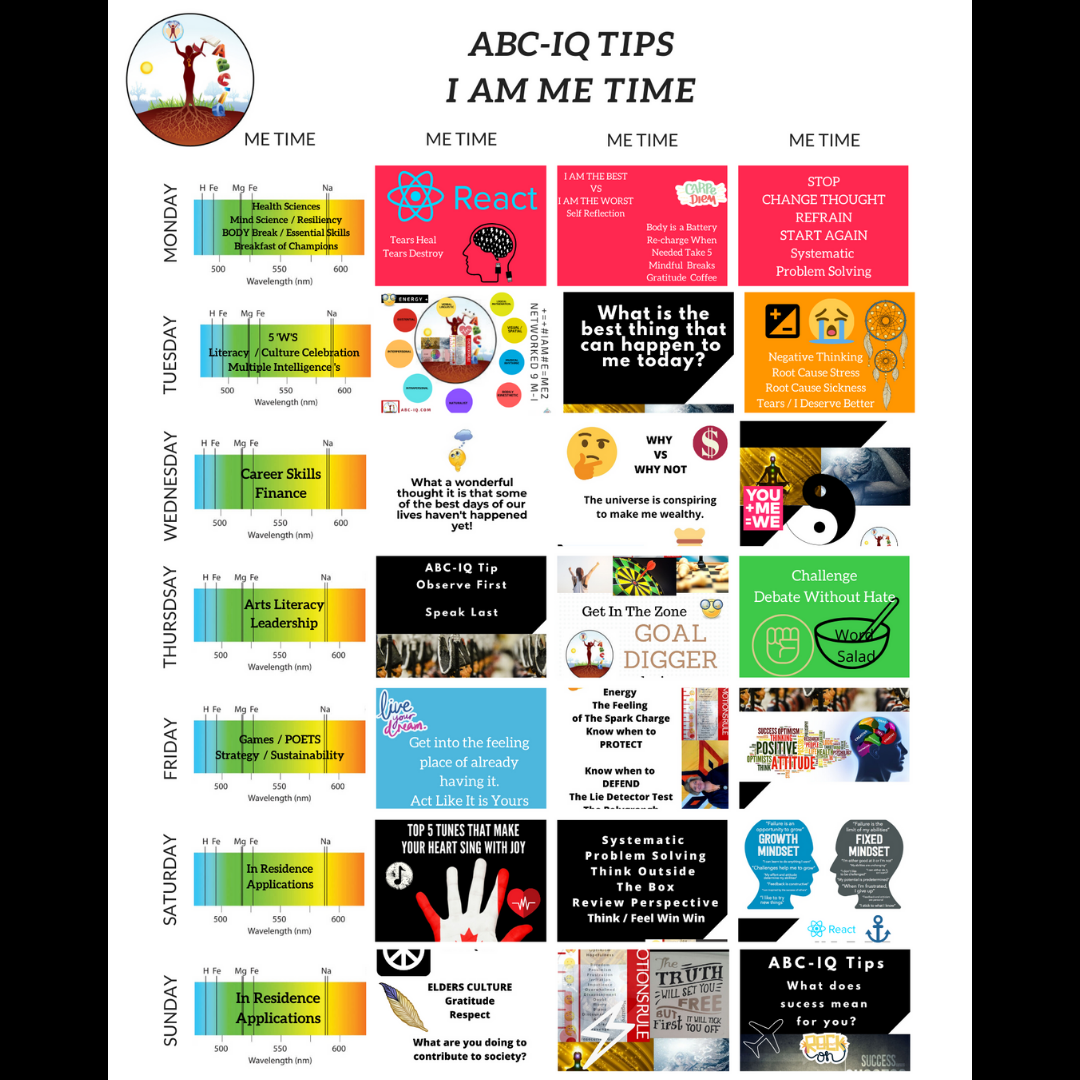 ABC-IQ Skills Featured Courses
Frequently Asked Questions
When does the in residence course start and finish?
Courses and workshops vary in length from one day, three months to one year. Organizational service training / per school basis / one year consultancy service contract. Programs are delivered both online and in residence to support organization and staffing.
How do I contact you to train or for your services?
Please kindly email
[email protected]
or WhatsApp 204 - 441 - 0564 or Landline during regular business hours 1-204 - 773 - 2258.
How do we work together online / in residence?
We will work through face to face platforms, Skype, WhatsApp, Google Hang Outs, Zoom, Messenger / we will work together through in residence / in country assessments. We provide in country support / school assessment and then organizational support as required through the year - tri annually and monthly administrative digital support meetings as per organizational requirements and needs.
How do we pay you?
Depending on the service. Wire transfers or e-transfers depending on the service. Please discuss your options in the email request.
Service Supports - RE- Accreditation - / Preparation
Assist in the review of schools who have lost accreditation status and provide support for their improvement as needed Help develop a strong liaison pool and network throughout the world and set expectations Assist with training and discussing of issues regarding the accreditation from both a self-study and visiting committee perspective with emphasis upon preparing students to be global citizens via webinars and in person training. Assist with developing a pool of qualified educators and organizing the visiting teams Provide insights to refinement of the protocols and accreditation process Assist with Strategic Planning / Accreditation / Re-Accreditation Process