Assess the Grid - Advanced Leadership
In Residence Applications
Leaders Training Assess The Grid by ABC-IQ
Explorers Without Borders
This obstacles on course training is also delivered for non credit team building.

Leaders as learners will be introduced to Nash Equilibrium, the principles of economics, the Sun Tsu, Art of War, game theory and how this applies to 21st strategy, leadership, choices and the outer community.
Leaders as learners will learn how to navigate the sun, moon and stars understanding the human interconnections to the universe. Leveling up the play, teams will be given a variety of case'es to solve. With the resources given, teams must reach the settlement in search of Madeline who has been abducted. Within the time allocated, members must generate solutions for the child find while facing a variety of other challenges and obstacles on course.
(Obstacles and challenges vary depending on skill level)
Depending on geographical location, leaders must be prepared for a variety of terrain, must be able to swim, ride a horse (if the option prevails), utilize ATV, motorcycle and or alternative mode of transport.
ABC-IQ Magazine
by
ABC-IQ
Your Instructor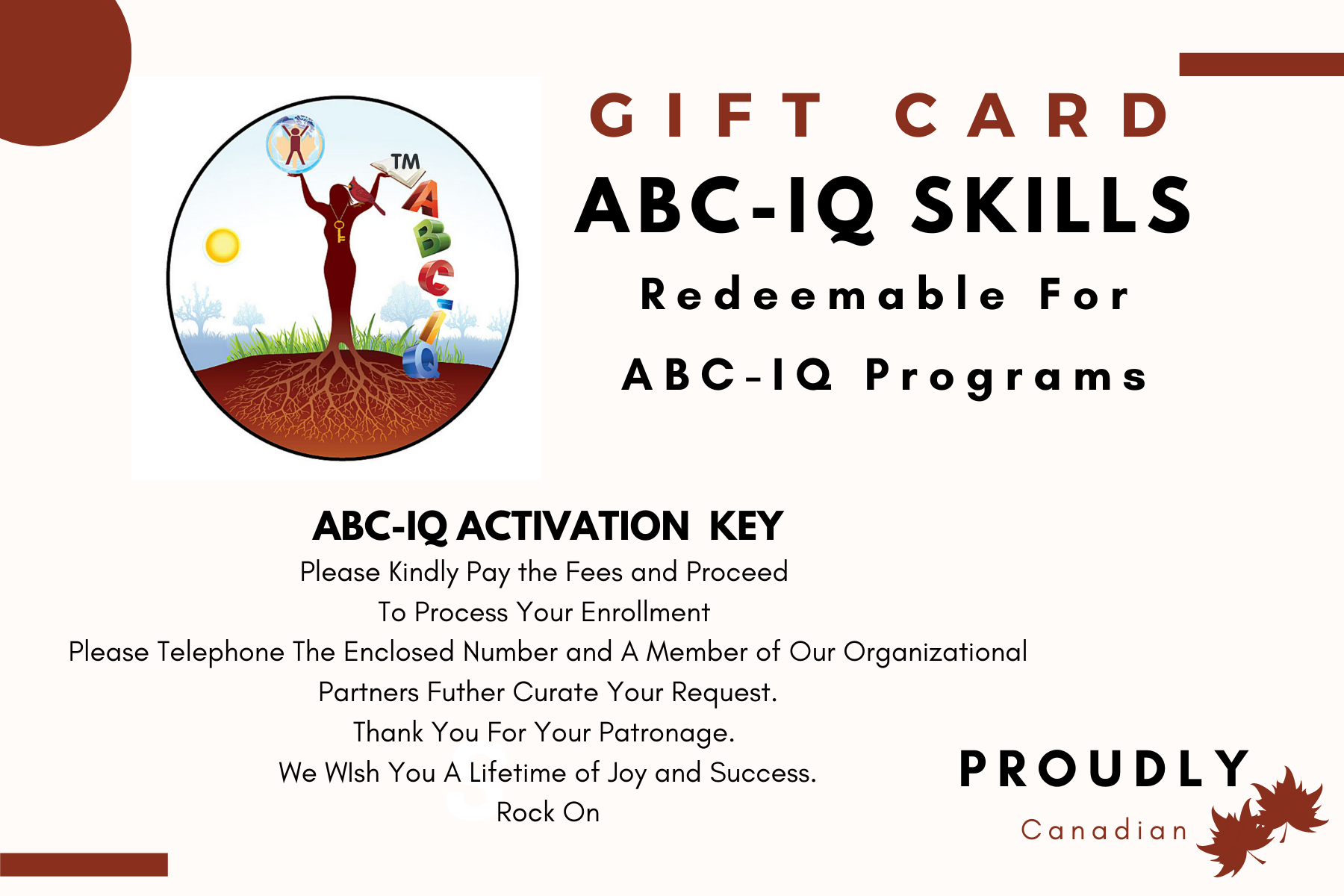 ABC-IQ skills programs and applications are complementary to any curriculum, providing educator, health specialist, leader, youth and parent support training, all available online with support options of in residence consultation, risk assessment and personalized learning training.
ABC-IQ was founded on the belief that all people are unique and are capable of learning. Celebrating cultural diversity as our strength with joy setting our standard for life, we utilize technology as a support tool providing global skill programs of education through utilizing software as a service, software as a teaching tool and interactive applications.
ABC-IQ's signature training program Mind Science, develops strategic design thinking strategies, critical thinking, principle and value based leadership skills bringing together the greatest collection of thought processes, principles and strategies applying positive psychology, the law of attraction and emotional intelligence across the multiple intelligence's.
ABC-IQ has a number of preparedness, mental and emotional health, Youth, job and career skills courses on offer. Courses in the areas of organizational culture, finance, international business management, critical thinking, design thinking, writing, self skills training, mental and emotional health arts literacy / arts therapies, essential oil's, astronomy, leadership, classroom management, entrepreneurship, success, the law of attraction, emotional intelligence and I AM ME job and career skills portfolio development.
Courses Included with Purchase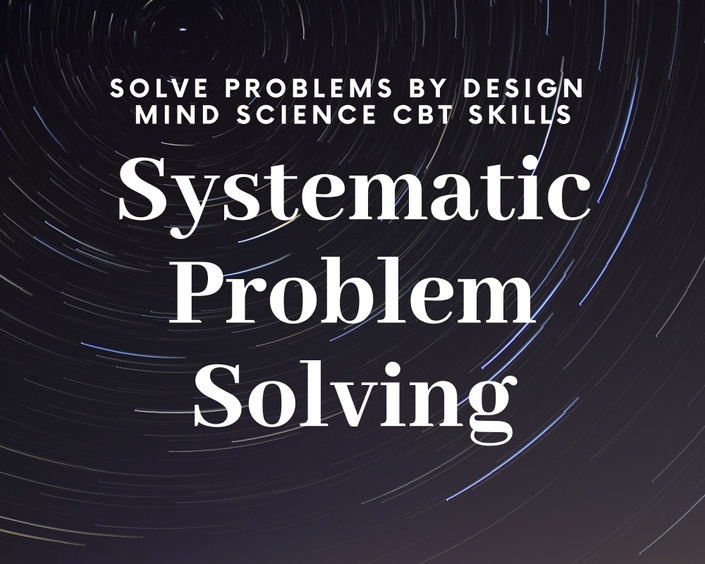 Systematic Problem Solving
CBT Skills Applications

$199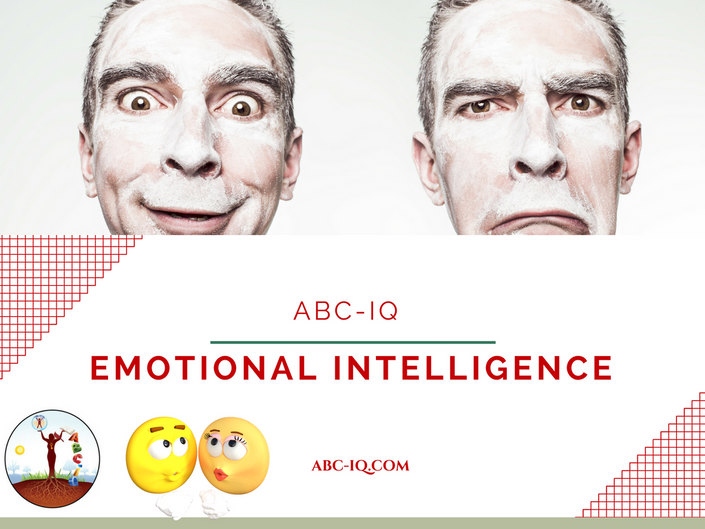 Developing Emotional Intelligence EI
An Introduction Educator Practice Global Skills

$99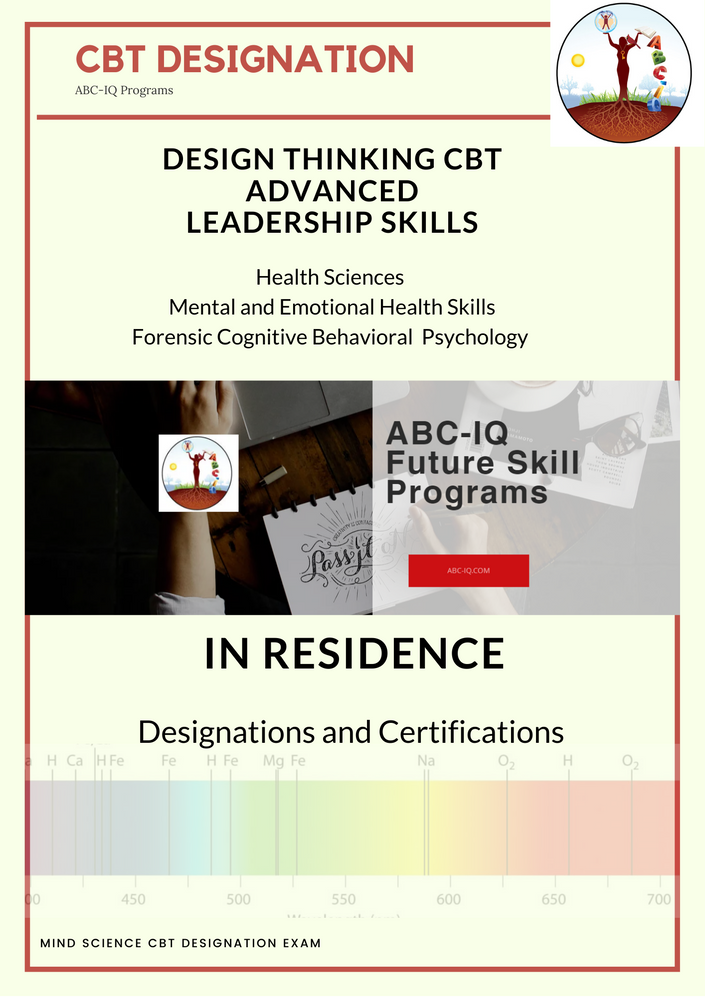 Design Thinking Advanced Leaders
Cognitive Behavioral Training / Forensic Psychology

$1,500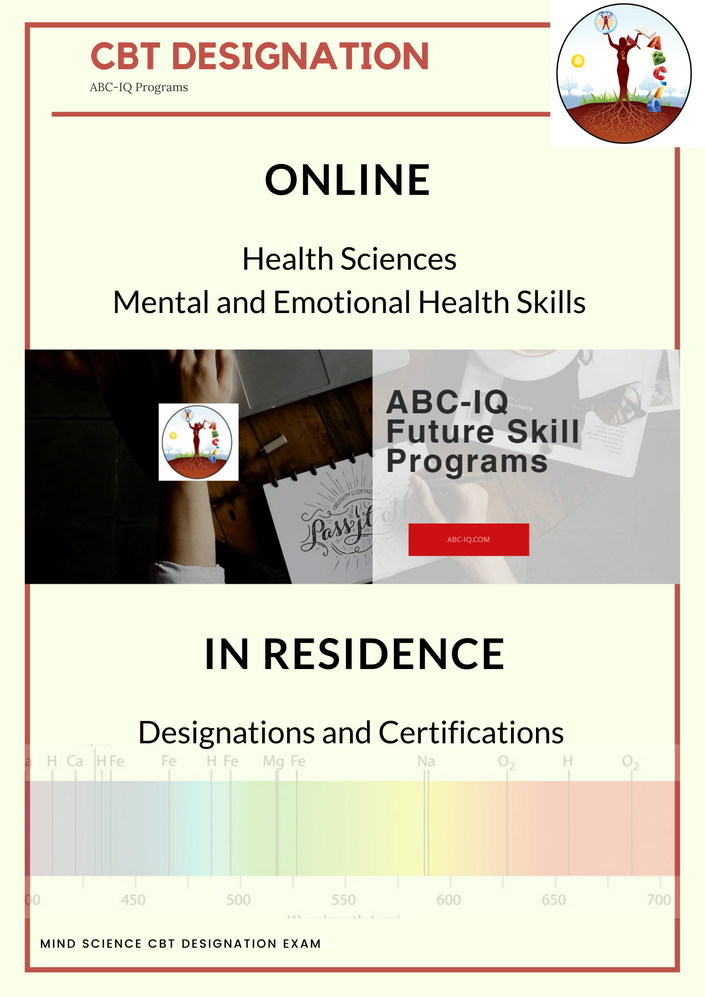 Health Sciences Designation
Mind Science CBT

$1,500
Original Price: $3,298
Frequently Asked Questions
When does the course start and finish?
This short course in residence training lasts for 5 days.
Where to do in residence programs take place?
This in residence course can be delivered as per your request and tailored for your learning environment. Please inquire for your personalized team building location.
What does the fee cover?
The fee covers only your cost of the course per person. All other costs are separate. Please ask for your corporate discount.