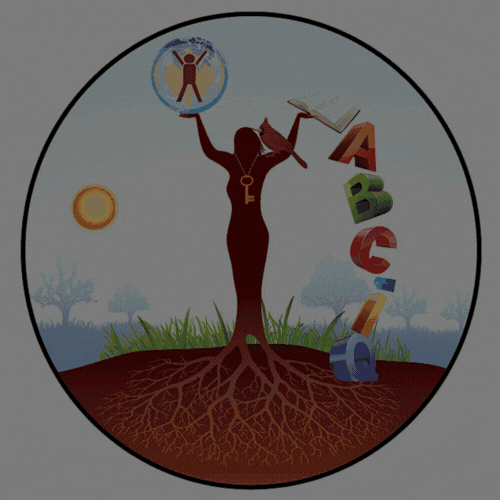 Corporate Mission and Goals Skills Upgrade
by ABC-IQ
.




The Future of Work

ABC-IQ Corp. LMS Skills Portal - PD - Upgrade

Please kindly adhere to all legal restrictions and mandates as outlined by the Government of Canada. We wish you safe travels and hope that you enjoy your independent skills training experience. Theme - skills learning, on the go, travel experience applications. IQ skills for the future of work.

Integrated Platform Skills Upgrade - Educator

PD Up Grade

Blended On Line - Indoor Outdoor - Seasonal Learning

Education and Training Workshops

IQ Skills - Culture Education - Differentiation

Experience Applications

Book - General Workshop -Training - 2 Hours

Book - 5 Day - Saturday - Wednesday Retreat

Short Course - 13 Days -Travel Experience - Retreat

Contact Us In House - Bespoke Business - B2B - Export Development

Consulting and Training- Staff PD Upgrade

Note - Some experiences on this portal provide the theme and skills topic for exploration. Content is designed to provide the foundational framework structure for practicum, independent skills research and learning. Results are individual. Some singles testing experiences will require individuals to agree to a waive of liability. Should you require immediate medical assistance please consult your Doctor or medical health care practitioner. Please kindly adhere to all privacy, health, safety and security regulations.

ABC-IQ LMS Applications

Programs are designed for the creation of sustainable social enterprise utilizing technology for good keeping costs affordable, charitable and accessible for global communities. ABC-IQ Corp has a registered office in Manitoba and presence in Ontario.

Survey - Alternative Health - Data Collection

Our Past Papers - SSRN - Creating Cultures of Responsibility

Featured Courses PD Skills Upgrade The Future of Work Human Centered Design
View All Products