Distance - Remote
Independent Blended Skills Training
Asynchronous - Synchronous - Alternative Learning
Software as a Service - Software as a Sub
ABC-IQ® Clicks to Bricks Technologies
ABC-IQ was founded on the belief that all people are unique and are capable of learning. Celebrating cultural diversity as our strength with joy setting our standard for life, we provide online distance learning skill programs of education through utilizing software as a service, and interactive applications.
ABC-IQ skills applications are universal and complementary to any curriculum, providing professional development trainings for educators, health specialists, leaders as well as programs for youth, available online with support options of in residence consultation, risk assessment and personalized learning training.
Some career course offerings are structured for applied skills learning. ABC-IQ provides the topic experience and one formulates their own conclusions through research, skills tried and applied. Your results are purely independent and individual.
Career skills, health sciences, educator and leader training programs are one year in length, designed for blended learning and skills experience, travel or remote learning. Other courses are designed for working holidays, day training, weekend, week and or monthly delivery.
Note - while we recommend one year. Learners can work at their own pace and complete the training at an increased rate. Learners have one year access to the portal when enrolled in the foundations, career skills or training programs.
ABC-IQ Interactive's Daily Lesson ME Skills Integration - Subscription Service Pricing
All courses follow a streamlined format with skills interactive's, PDF, video and audio's. Text books and suggested materials are available for order on the ABC-IQ platform for digital download or book formats. ABC-IQ software as a service teaching tool for self studies, learners answer questions and complete activities in a notebook.
Culture education experiences are applicable to any cultural environment. Learners document their own conclusions while formulating self skills portfolio answering questions as outlined in the program.
Learners enrolled in the training portal will have access to support teachers for in residence - in country experience. Please consult online calendar for timings and support bookings.
This program is currently delivered in English only. Experience and skills programs are designed for literacy and cultural education or blended foundations high school - post secondary career skills. Our professional development training programs ae suitable to educators, leaders, entrepreneurs and general public.
Training is suitable for indigenous communities, church, faith, ngo sponsored institutions, charities, private schools, home school, sports teams, adult education centers, post secondary foundations skills, immigration centers, refugee and migrant support centers, culture education and reform centers.
Online - Faculty Support Access - Ensure - Microsoft Teams is installed in your browser, computer or desktop.
Gmail - Google Account - YouTube Learning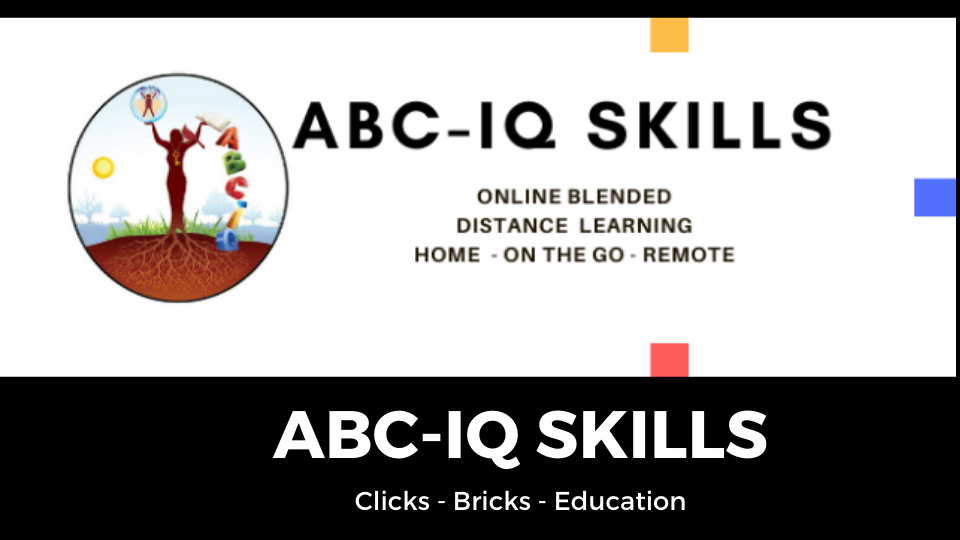 ABC-IQ Books and Products
I AM ME - Amazon Kindle E-Book

Mind Science 365 Days of Applying the Law of Attraction

E=ME2;AUnified Theory in Pictures
Featured Courses Human Centered Design
7 day free trial then $5/month
View All Courses