On Line On Demand Travel - Transportation Professional Development Day Workshops - Technology as a Service
12 Week Foundations Full Course Career Skills - Mind Science Educator - Applicable to All Sectors Fundamentals
Seasonal Terms Technology as a Service
Club Technologies - Mixed Use Spaces and Places
Streamlined content for integrated technology as a service, suitable for home or distance learning.
Travel - Vacation - Work Spaces- Transportation Systems
Mind Science Foundations Program Essentials - Applying the Law of Attraction to the Multiple Intelligence's - iQ Skills
Level 1 Day Training
Level 2 - Career Skills - Foundations
Level 3 - Physician Medical - Psychiatry - CBD / CBT
Level 4 - Community - Service Learning - Leadership
Level 5 - Business - Sustainable Social Enterprise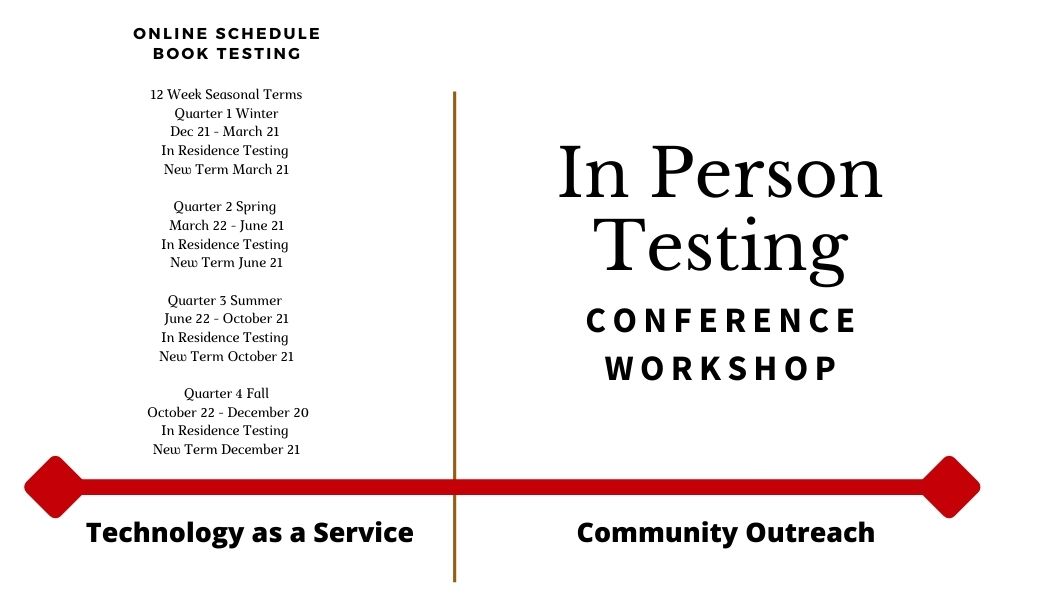 Work at home and restock your seasonal items.
Online easy ordering and re-ordering for replenishing your pantry. Easy purchasing online delivered to your mail box.
Sign up for updates, new product, offerings and events.
Check your inbox to confirm your subscription